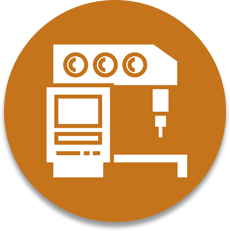 CNC Machining / Capabilities
We solve problems. We make solutions. We are a high-end CNC machining shop that utilizes the most appropriate technology to meet our customers' demands. We exclusively operate CNC technology on both turning and milling, and more importantly, we have a dedicated and experienced group of Journeymen and skilled operators who take great pride in producing quality components. Duo machines most any material applicable to a vast array of industrial applications. Whether it's Aluminum, Stainless Steel, Carbon Steel, Bronze, Ductile Iron, Brass or Plastics. Our milling side can machine up to 20 by 20 by 50 inches. Our turning side can turn parts up to 24-inch diameter and 38-inch in length.
Industries Served
We provide CNC machining services for Aerospace, Agriculture, Cleantech, Energy, Food Packaging, Forestry, and many other General Industrial industries.
Duo CNC is a preferred vendor to many companies based on our ability to accurately design quality on-time parts. Our customer base includes everything from transportation to energy and our clientele industries keeps on growing.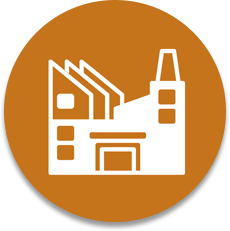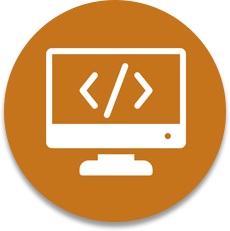 Programming
With a focus on efficiency and innovation, our dedicated team is ready to partner with our customers to provide support from design phase through to manufacturing production.
Our team has a wealth of experience in mechanical and manufacturing engineering and programming and utilizes the most up to date Mastercam software tools, this continually creates new levels in efficiency, accuracy, and on-time delivery.
Inventory Services
Our ERP Inventory system allows us to stock a predetermined level of fast-moving parts and deliver to our customers the very next day. Lean Manufacturing and JIT businesses keep parts supplied throughout the year.
Our team can accommodate delivery schedules while saving businesses time and money by extending production runs and stocking parts ready to ship. It's just one more way that Duo serves the needs of our loyal customers.